Life at New
York Center
Rehab
Hear from our residents!
"

Thanks to the staff, I'm slowly getting back to myself.

They are providing me with the best rehab after my heart operation and physical therapy is much needed. They are teaching me to walk again and hopefully the steps so I can go home. The have a round the clock best staff. The nurses and CNAs are really nice and they really care a lot.
"

On the mend!

I broke three bones the recovery is incredible I'm am almost walking a few weeks later: activities are great. I used to be a volunteer here years ago and I'm great full for the experience of meeting very special residents
"

Since we got here we have outstanding excellent service.

From the admission process and they special selected the room we wanted and came though. The nurses are fantastic during the day and night. They go above and beyond
"

I love it here.

They treat me really good. The activities are nice and keep me busy. The boss and everyone is super hands on, especially all the CNAs, even at night time. Everyone here is amazing. NYCR is the best facility in the New York area!
"

Clean and kind!

Working with New York Center is such a pleasure! All of the staff members are so accommodating and attentive. The facility is really clean, and the rooms are very spacious! I highly recommend New York Center for you and your family members for a speedy recovery!!!
It all comes together here: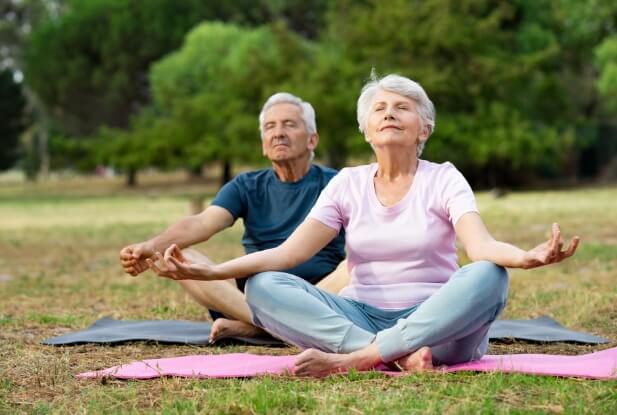 Rehab
Purposeful movement keeps our bodies young. Our world-class rehab team uses a blend of sophisticated equipment and an upbeat attitude to engage loved ones and help them get stronger.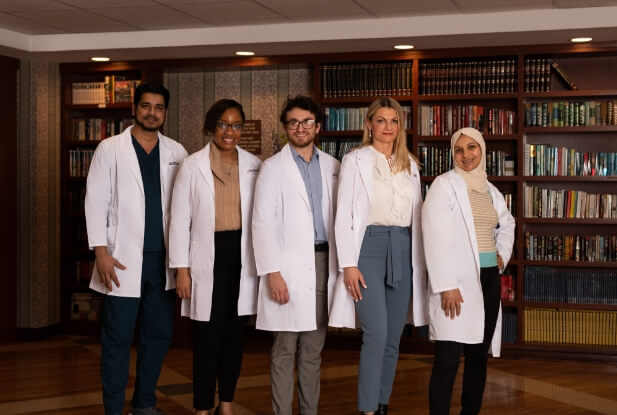 Wellness
Our multidisciplinary team creates a tailored plan of care that addresses medical & emotional needs. Round-the-clock care is delivered by our friendly nursing staff, who take the time to connect!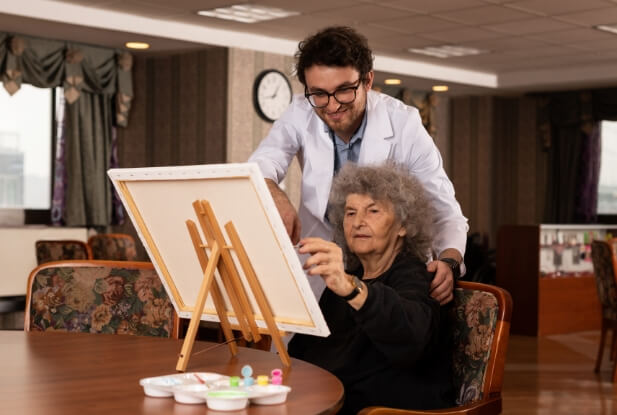 Recreation
Everyone likes to spend life differently. Our recreation programs are designed to meet the needs of all of our residents, from yoga and gardening to a night about town!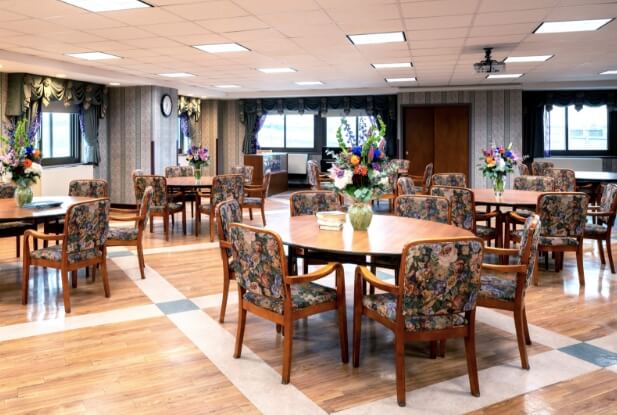 Amenities
Enjoy your creature comforts. Our beautiful building boasts spacious rooms, restaurant-style food, stunning skyline views, rooftop patios, free Wifi, lounge areas and more.
Our Services
Physical
Therapy
Occupational
Therapy
Speech
Therapy
Physician
Services
Respiratory
Therapy
Recreation
Therapy
Wound
Care
Pain
Management
24-hour Skilled
Nursing (RN/LPN)
Psychological
Counseling
Outpatient
Dialysis
Dental, Podiatry,
and Ophthalmology
Dietary/
Nutrition
Hospice &
Palliative Care
Comprehensive
Discharge
Planning

Surround your loved one with family and community!
Our admissions team will guide you, answer your questions, and ensure a smooth process.