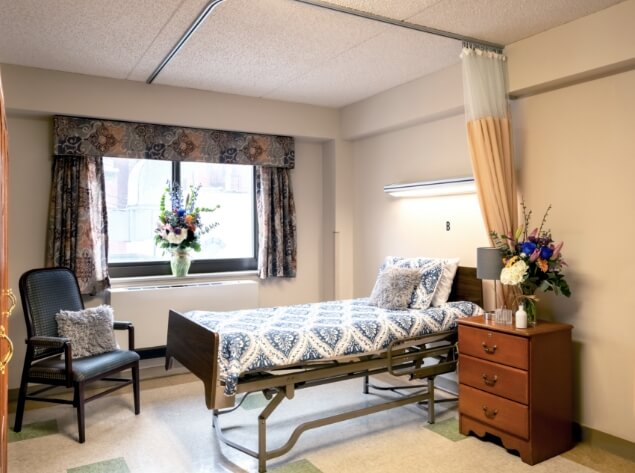 Room Amenities
For a peaceful,
pampering
place to recharge
Private and shared rooms available
Beautifully appointed, spacious rooms
Large flatscreen TVs
Beautiful views of the Manhattan skyline
Daily housekeeping and laundry
Wifi and personal iPad access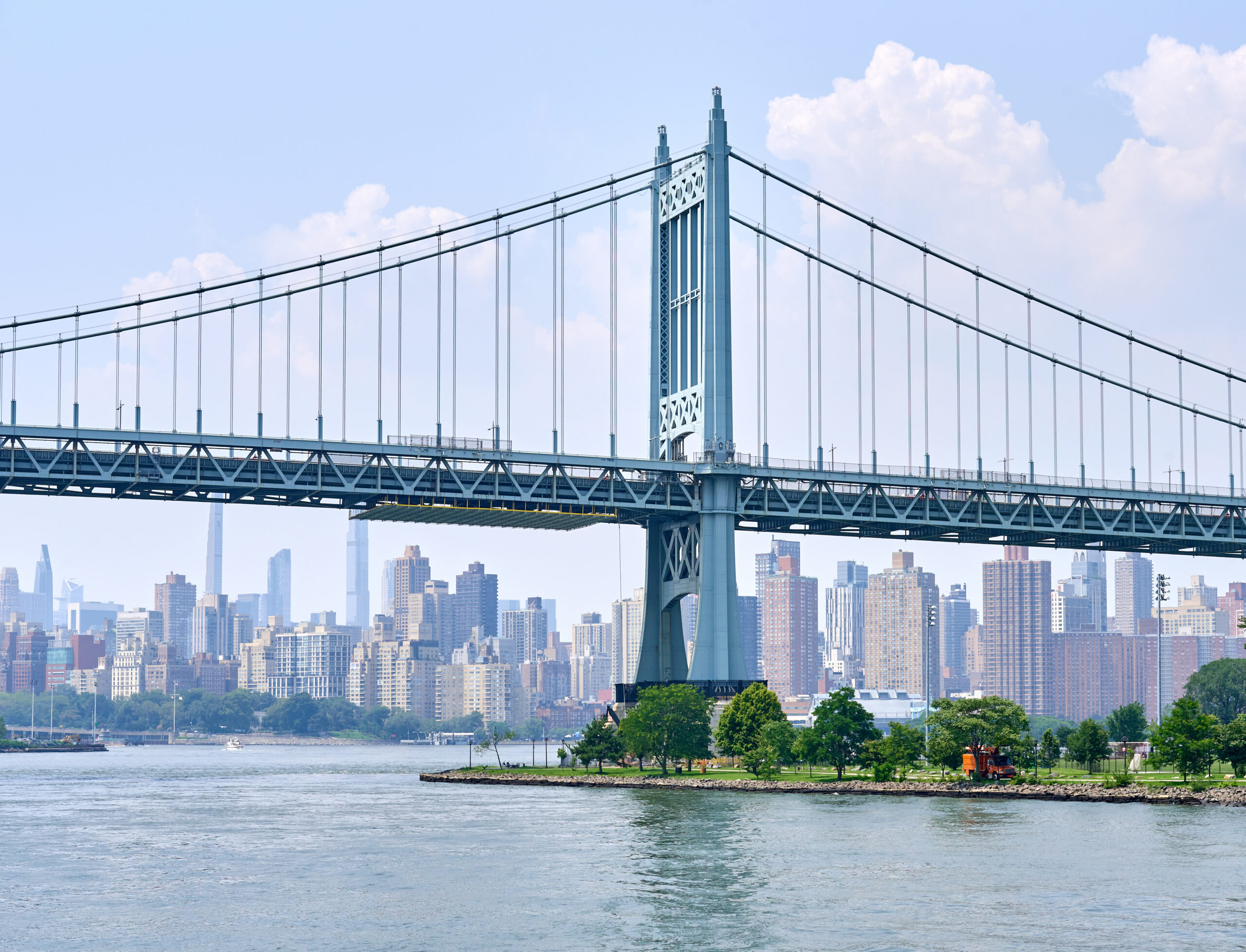 Facility Amenities
For celebrating life with friends & family
Rooftop terrace with panoramic skyline views
Outdoor patio
Cozy lounge areas & family rooms
Large recreations rooms on each floor
Open kitchen with snacks at all times
Expansive, well-stocked library
Open wifi and computer use
All-day guest visiting hours
Dining
Menus designed with you in mind.
Got high dining standards? So do we. Delicious meals are served here every day — just the way you like it!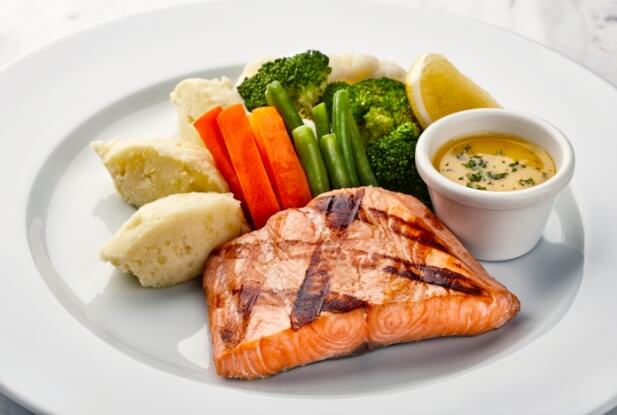 Your diet.
Working with a registered dietitian, we tailor our menus to your nutritional specifications.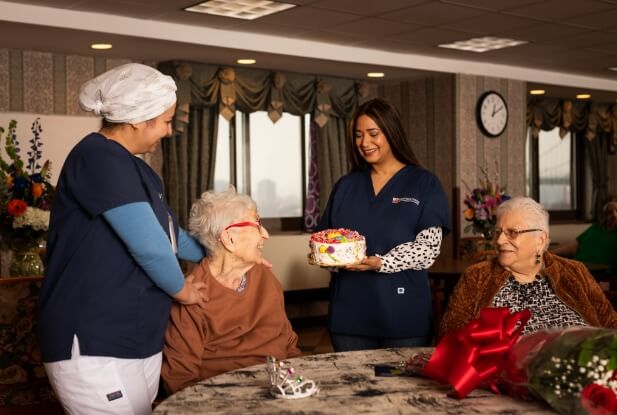 Your holidays.
Special meals help us celebrate each resident's unique traditions throughout the seasons!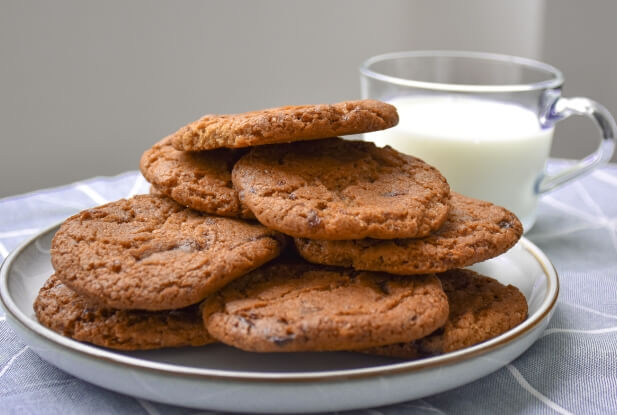 Your snacks.
Our cabinets are stocked with goodies, from healthful fruits to indulgent cookies!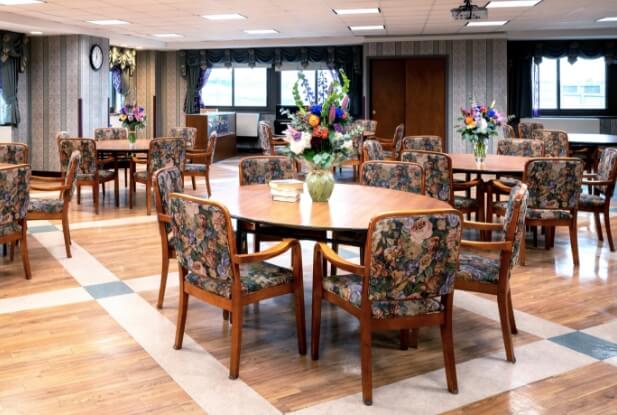 Your choice.
Meals can be enjoyed in our spacious and bright dining rooms — or in the privacy of your own room.
Recreation
For living life on your own terms.
When it comes to lifestyle, one size does not fit all. Some residents want a night out on the town; others (like our memory care residents) require some calming sensory stimulation. Here, you'll find it all:
Action.
Ready for an adventure? From bowling, to a trip to Manhattan, our residents stay a part of the vibrant world outside!
Good Times.
Fall over laughing watching our staff fashion show — or participate in senior prom. We know how to have a good time!
Growth.
Prefer something more serious? Religious services help you stay connected — and educational programs to enrich your mind.
Movement.
Staying active is the key to a healthy body and mind. We promote a variety of enjoyable physical activities, such as gardening & yoga.
Cooking
classes
Beauty/barber shop
on premises
Religious Services
for a variety of
denominations
Educational Programs
and Culture Clubs
Yoga Classes
Talent Shows
Gardening
Senior Prom
Pet Therapy
Casino on Wheels
Special
Lunches
Barbecues
Monthly Shows
& Outings
Aquarium
Visits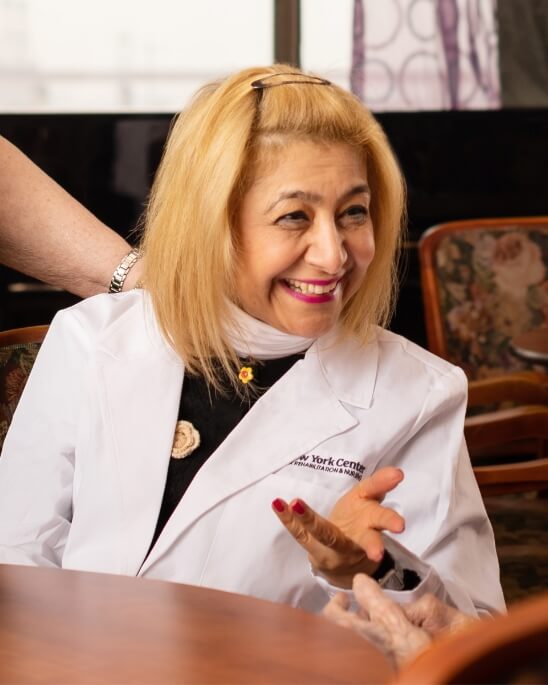 We have 280 residents — and a recreation program designed for each and every one!
Alla Davidson
Recreation Director at New York Center

Your loved one
deserves a life as full
as it always was.
Our admissions team is here to answer your questions, hold your hand, and walk you through the process.